Real Estate & Construction
Consulting
We're ProPath Advisors, trusted consultants for discerning organizations looking to sharpen their competitive edge. Enhancing the bottom line through careful planning and laser-like execution.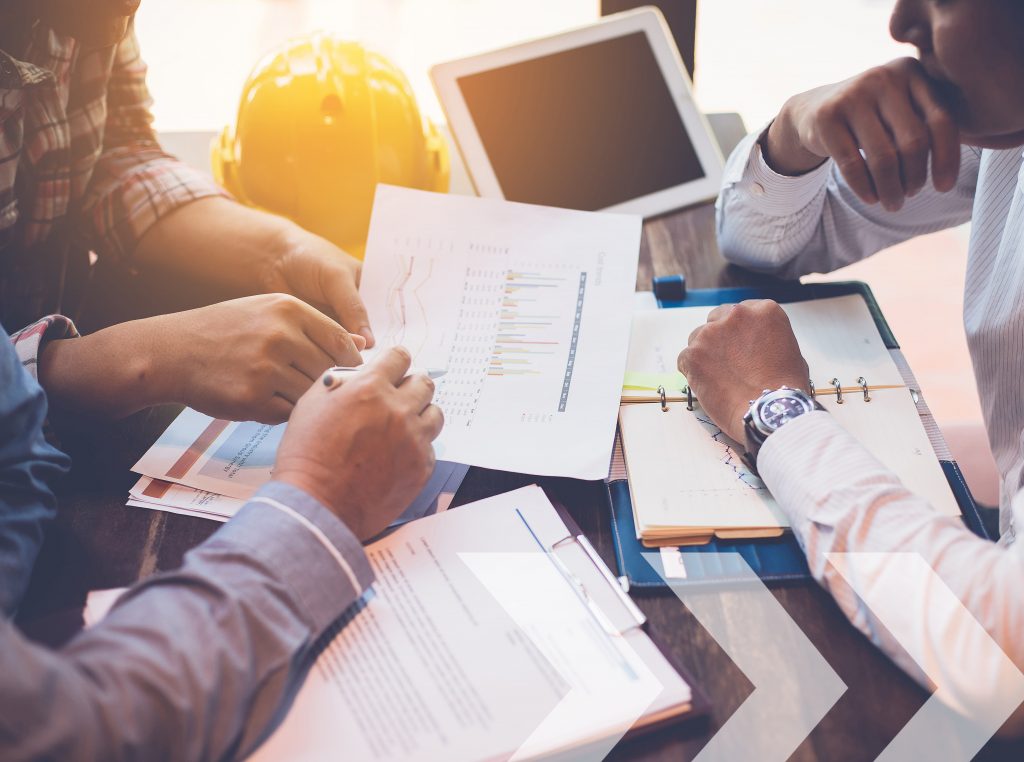 ProPath Advisors exists to solve the critical real estate, construction and personnel issues facing our clients, both large and small. Our unique approach is not only what differentiates us, but also what makes us successful. With extensive industry experience, we provide a broad range of services and solutions for the commercial real estate and construction sectors to help facilitate change, achieve their vision and optimize performance and productivity.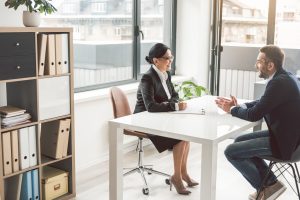 Careers
Character is the foundation of a high-performing team. Build Character here!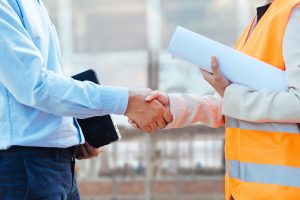 Planning
Real estate and construction planning. Expert guidance to businesses with changing real estate needs.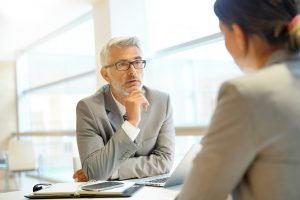 Coaching
Business development coaching. Grow your business through brand analysis and pinpointing real opportunities.

Since our founding, we've guided countless clients to help them achieve their short and long-term strategic business plans. Using our proven end-to-end methods we'll equip you and your organization with a plan to succeed. You can count on our team to give you the best insights towards your future. These resources are a great read to learn more about how we work.
Office Relocation: Typical Timeline
Solutions for Construction Labor Shortage
Learn How We Saved Our Client Millions
Let's Start Something new

Contact Us!
Let us know what your challenges are, or what you may need some advice on. We're looking forward to connecting with you!