Grow Your Business
Having intimate experience starting new companies, growing revenue and teams of existing companies and repositioning established companies, we are well versed in developing a message and brand strategy for the organizations looking to jump to the next level, whether it be in hiring the next round of high-performance employees, or if it's getting beyond the plateau of flat earnings. Here is a glance at some of our approach: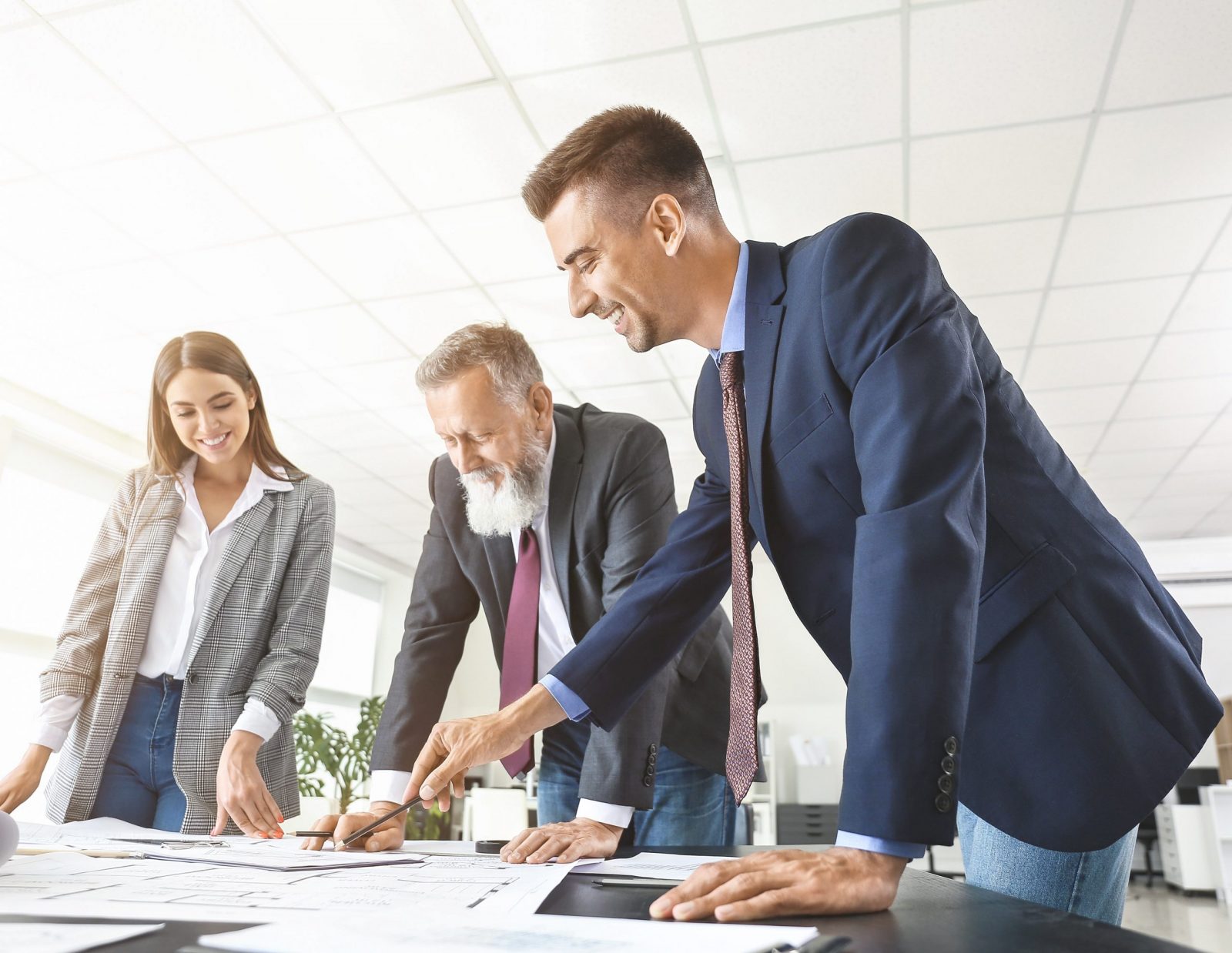 Marketing Analysis

We will spend time assessing your current brand identity in the marketplace. What's your market share? Who's your competition? What are the market risks and opportunities?
Your current marketing channels and materials will be evaluated for both relevance to your service and product as well as pertinence of the message intent. The persons responsible for developing and distributing your message will be an important part of our collaborative assessment of the overall marketing and business development goals and intent. We will identify who has the final word within your organization relative to branding, marketing and business development. Buy-in from that person will be critical as we develop your path to reach your goals.
Branding Assessment

We will approach the market with a simple, yet effective survey to uncover the perception of your firm in the marketplace. The feedback and comments from those surveyed will be strictly confidential such that we capture sincere responses. Recipients of the survey will be prospective clients as provided by you, current customers, former customers, key employees within the company, and any companies or people that your team feel could provide non-biased feedback for our summarized findings.
Results from the survey will be reviewed with the management team, from which we will identify the weaknesses and opportunities to develop our outline of goals and objectives.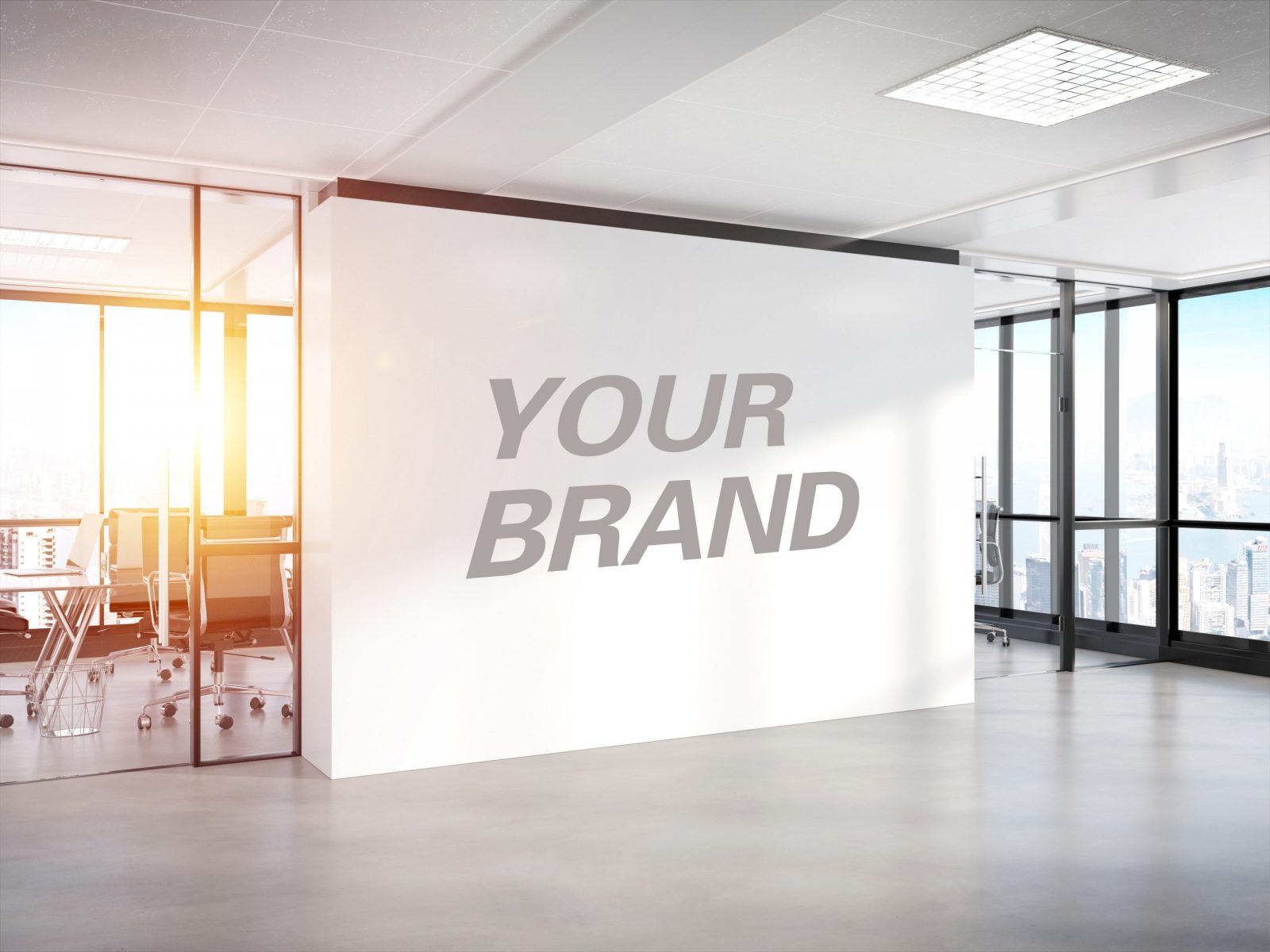 With over thirty years of experience, we can elevate you and your teams to new business heights. Meet Gary Wells:
Let's Start Something new

Contact Us!
Let us know what your challenges are, or what you may need some advice on. We're looking forward to connecting with you!