Our Mission
With over 30 years of experience in the Real Estate Construction industry, Gary Wells founded ProPath Advisors with the goal to help businesses focus on their internal initiatives with more clarity and greater confidence. Since it's founding, ProPath Adivsors has guided countless clients to help them achieve their short and long-term strategic business plans. Using our proven end-to-end methods, we'll equip you and your organization with a plan to succeed. You can count on our team to give you the best insights towards your future.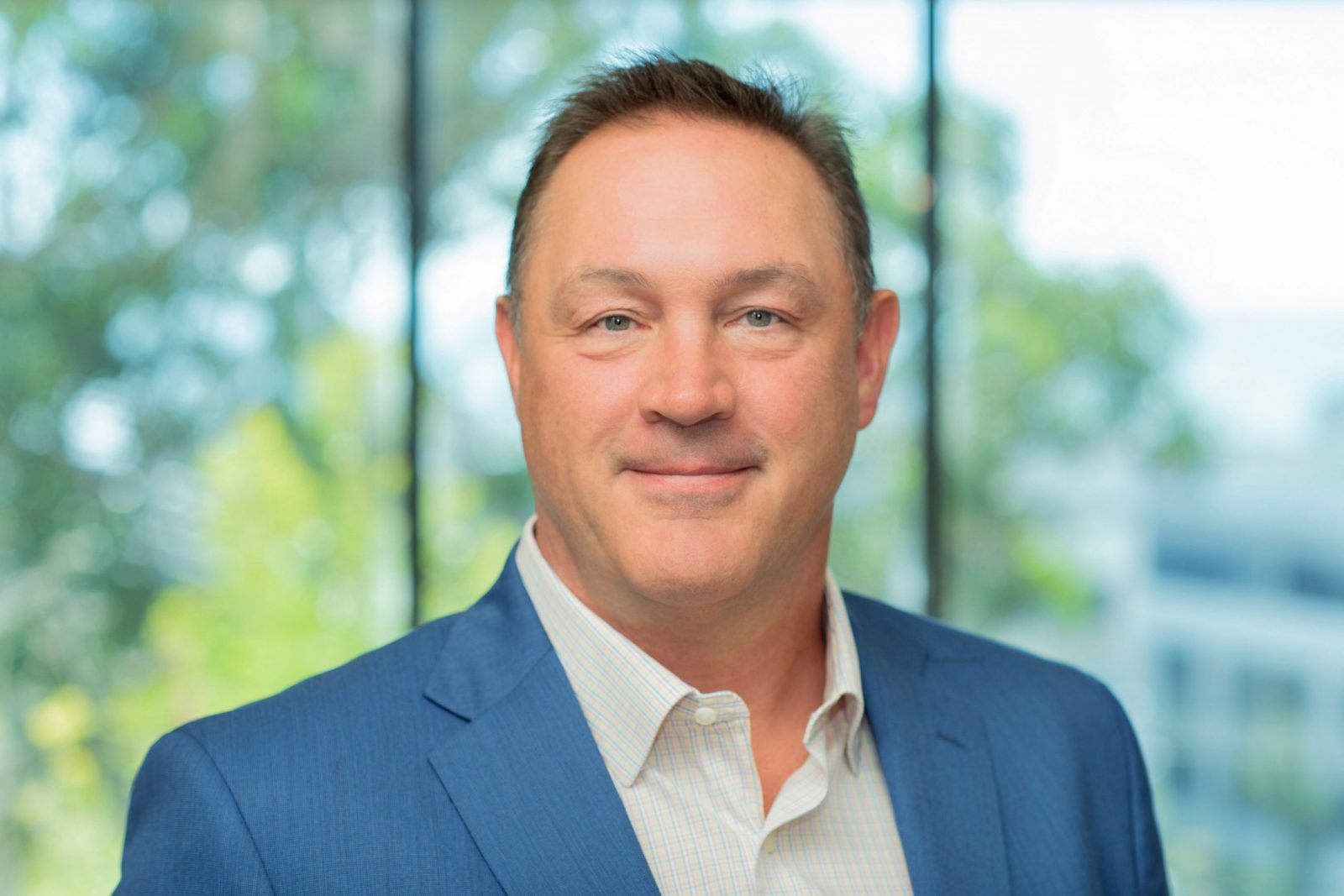 Gary Wells, Founder
Guiding the alignment within corporate leadership to map future growth / contraction of their organization; outlining the strategic plan for the company's real estate and construction goals relative to the overall business plan. ProPath Advisors will act on behalf of the owner where applicable, managing the RFP process for key vendor procurement, and acting as the liaison between owner and service-provider.
Companies whose resources are fully engaged in operating their normal course of business find unmatched value in my tenure as an accomplished leader in the commercial construction industry and as a prior CRE professional. My services may act as the real estate/facilities department for companies that don't have those in-house resources; or, may also be provided to those real estate/facilities professionals looking for temporary supplemental resources when needed.
We take pride in bringing you services and expertise that makes a difference in your workflow and environment. Learn what some of our clients have to say about working with us:
Gary's experience in lease transactions and tenant improvements was on display as he helped us navigate the turbulent waters that come with leasing and building out a large retail space. Had we ventured without his guidance, we would've made costly decisions on both the lease transaction and the negotiation of construction costs and terms. He addressed many of the complexities with ease and confidence.
ProPath Advisors has provided critical feedback and guidance to our committee regarding contract review and oversight for our three-phase capital improvement program. They've provided great insight while reviewing design intent, have been diligent in detailed scope review, and offered prudent advice during contract review and negotiations.
My career move has been unique to say the least. The job search for that needle-in-a-haystack through ProPath has been transparent and refreshing. Gary's professional network is immense and far-reaching. Plus, he's asked so many questions about me, my family, my short and long term plans; he's forced me to revisit my personal core values so that I'm focused on my intentions.
Let's Start Something new

Contact Us!
Let us know what your challenges are, or what you may need some advice on. We're looking forward to connecting with you!