Build Character Here
ProPath Advisors has spent many years building both its network of industry professionals, clients and service providers, and our reputation as a responsible and effective business partner. We maintain a database of clients, prospective clients, candidates, influencers and referral sources in our candidate tracking/CRM software, Bullhorn. This system provides a standard workflow process to manage all candidates and search requirements, allowing our team to quickly search for the ideal candidate within our system while selectively targeting qualified candidates to be brought into our collection.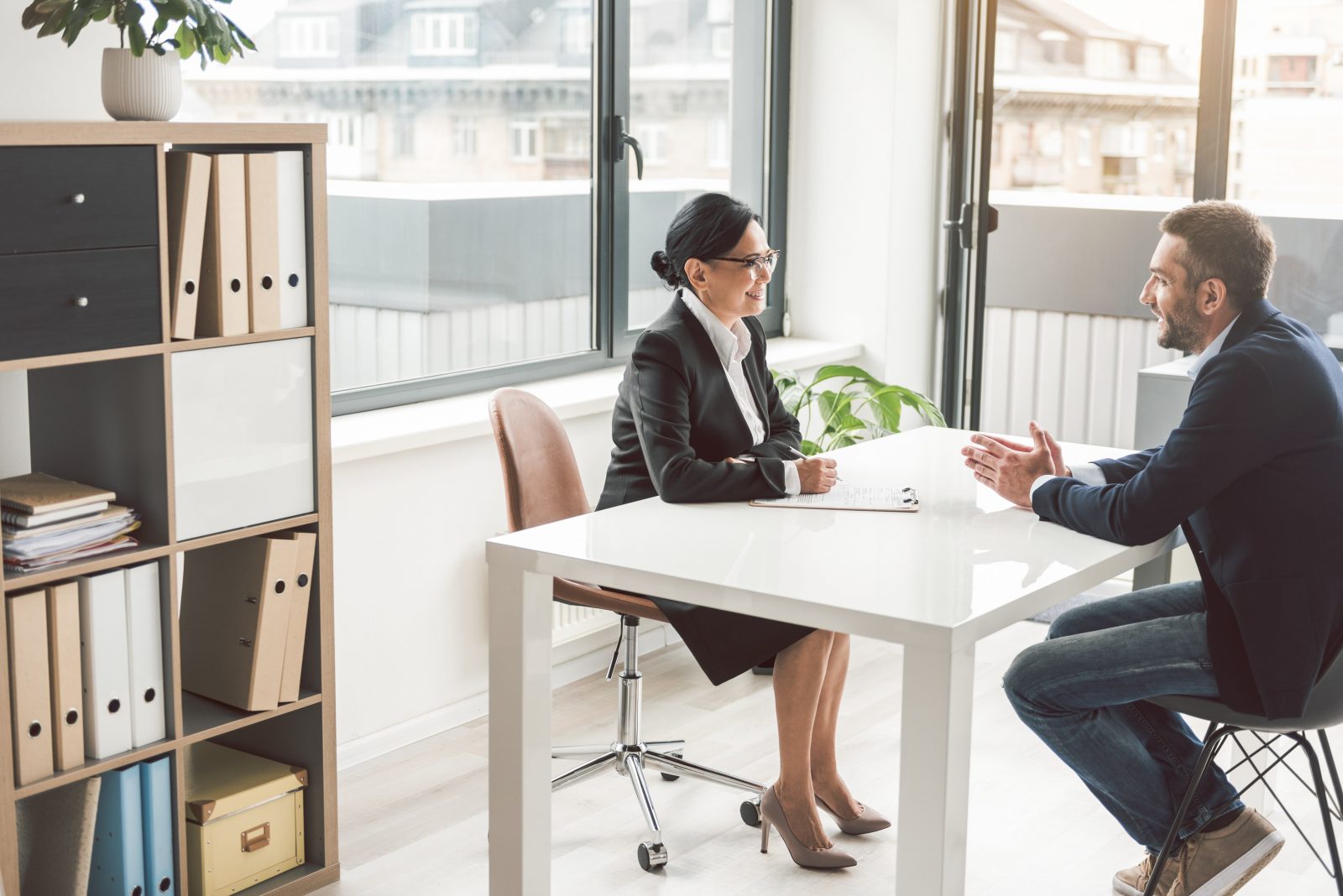 The hiring process just became more effective! With the implementation of human intelligence hiring through Crosschq's integrated talent acquisition platform, you'll have the confidence to Hire the Right Fit, Every Time!
ProPath's Customized Search Process
Service Objectives
Mutual collaboration and goal-setting allows us to build the profile for your ideal candidate.
Qualified Shortlist
Our extensive network and database is integral in comprising a selection of custom-matched talent.
Maximum Efficiency and Confidence
Candidate backgrounds and references are vetted before submission to avoid time-wasters and to maximize confidence in the candidate.
Interview Stage
Interviews will be scheduled. Once your candidate is chosen, we manage the recruitment, negotiation and coordinate the onboarding.
Confident Success

Our mutual objectives have been met and you've hired the ideal candidate!
Let's Start Something new

Contact Us!
Let us know what your challenges are, or what you may need some advice on. We're looking forward to connecting with you!