Expert Guidance
Your company's occupancy costs are most likely one of the larger components of your your normal operating budget. We're here to help identify costly risks and to increase operating flexibility. There are many factors that contribute to maximizing market leverage and minimizing risk to operating capital. Our consulting services will guide your organization through the process of aligning your short and long term business plan with your real estate, workplace and construction strategy.
Whether you are expanding, contracting or occupying multiple locations, our services will add significant dollars to your annual bottom line, increasing overall company value while your leadership team focuses on the business at hand rather than the real estate that your company occupies. What makes us successful? Our proven process:
In this case study of a planning project, learn how we saved the client millions…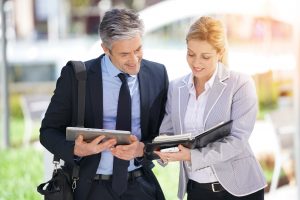 We will position your company:
In the best competitive light possible
With the ability to compete with the giants
To understand realistic expectations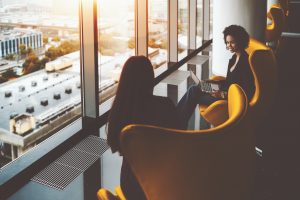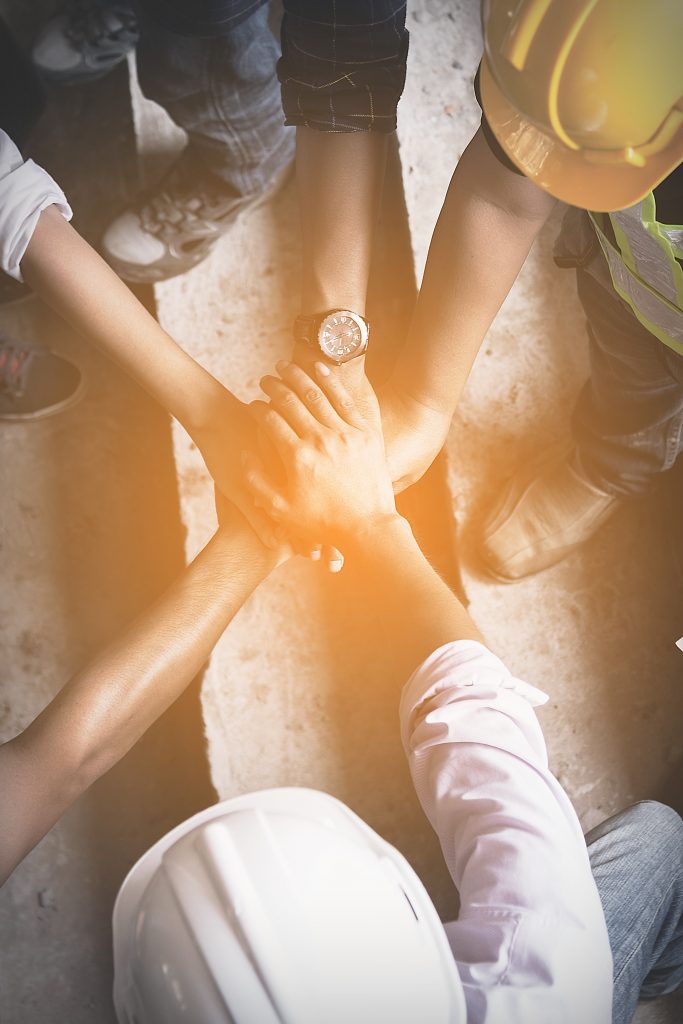 Our Process
Discovery
Understanding your real estate: Our relationship will commence with an in-depth review of your current real estate holdings and agreements. A full summary will depict where the priorities lie relative to timing and operational strategy standpoint.
Understanding your business: A synopsis will be developed based upon a full review of your business plan for the near term and into the foreseeable future, outlining expansion, contraction and /or mergers and acquisitions.
Identifying the chain of command: Our services will require feedback, input and approvals at various times, some of which may be time sensitive. We suggest a direct line of communication be established with the person or people responsible for the financial, real estate, workplace, culture, capital budget and overall operational leadership. Let's refer to this person or persons as the Leadership Team. You are hiring ProPath Advisors to develop and execute a strategic real estate plan; we want to be highly efficient with the time of any and all of your corporate leadership.
Developing Our Plan
Upon completion of the Discovery period, we will develop a strategic approach to align your business plan with your real estate, workplace and construction plan. We will propose our preliminary plan to the designated point of contact as identified in the chain of command above for initial feedback. From that feedback, we will modify the initial plan with the intent to present to the leadership group as designated. Once we have consensus to proceed, we will issue our final strategic plan that will act as our roadmap to achieve full alignment.
Sourcing Strategy
Under the strategic plan, we will have clear direction as to what vendors and service providers will be necessary to engage for everything from one-time services to ongoing service contracts related to procuring and occupying your workplace environment. Considering the plan, with its specified goals and objectives, we will identify a short list of qualified vendors and service providers. The priority will be to engage a knowledgeable commercial real estate broker with relevant market knowledge to facilitate the real estate transactions. Our team will collaborate closely with the real estate professional and your leadership team as we proceed with identifying, qualifying and procuring the ideal service providers for the task at hand.
Execution of the Plan
We will be the main point of contact for most vendor services related to the programming, design and construction of the workplace, and will be the liaison between the vendors and the leadership team throughout the complex periods of real estate acquisition, disposition, design, construction, commissioning and occupancy certification.
ProPath Advisors and the real estate broker will position your company in the best competitive light possible in order to compete for space and vendors in a market that is both short on space and labor. It's important to maximize market leverage with well-planned timing and strategic positioning. When represented strategically and professionally, you will be able to compete with with the giants in the marketplace for space that is currently in high demand. Having our finger on the pulse of the market gives us the confidence of setting realistic expectations for your budgeting, scheduling and risk management.

The Ultimate Customer Experience
Our longevity in the market place would be short-lived if we didn't do what we said we were going to do. Our customers rely upon our expertise to set the path for their business. We are confident that our market knowledge, years of experience and attention to the plan will result in financial savings and a long-term, harmonious relationship.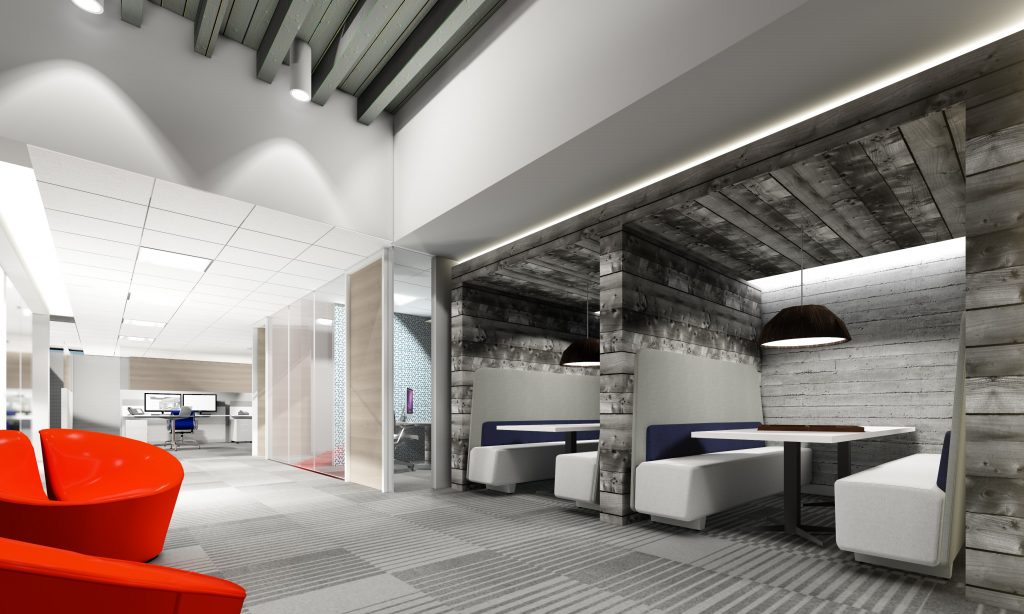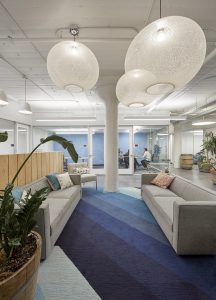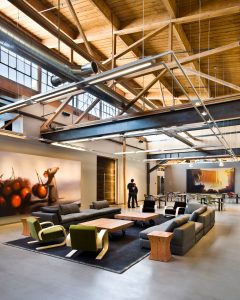 Let's Start Something new

Contact Us!
Let us know what your challenges are, or what you may need some advice on. We're looking forward to connecting with you!